South Lake Union Boat Show Specials
Seattle Sailing Club is excited to be returning to South Lake Union for another fun boat show! The South Lake Union Boats Afloat Show will be held at Chandlers Cove located at 901 Fairview Ave N from Thursday, September 14th to Sunday, September 17th. Seattle Sailing will have discounts on all our pro-shop inventory along with discounted rates on our sailing lessons. Members & non-members alike will have the opportunity to save $100 or more on ASA lessons for themselves, friends or family!
Seattle Sailing will also be hosting an Intro to Sailing Lesson! If you've ever dreamed about sailing off into a Puget Sound sunset with the wind at your back this lesson is for you! This 3-hour training course is the perfect way to get started or refresh your skills. The Intro to Sailing Lesson will cover:
Wind direction, points of sail and sail trims
Terminology, parts of the boat and sails
Safety on the boat and on the water
Rules of the road
Various crew positions and maneuvers
Driving the sailboat under sail power
Essential sailing knots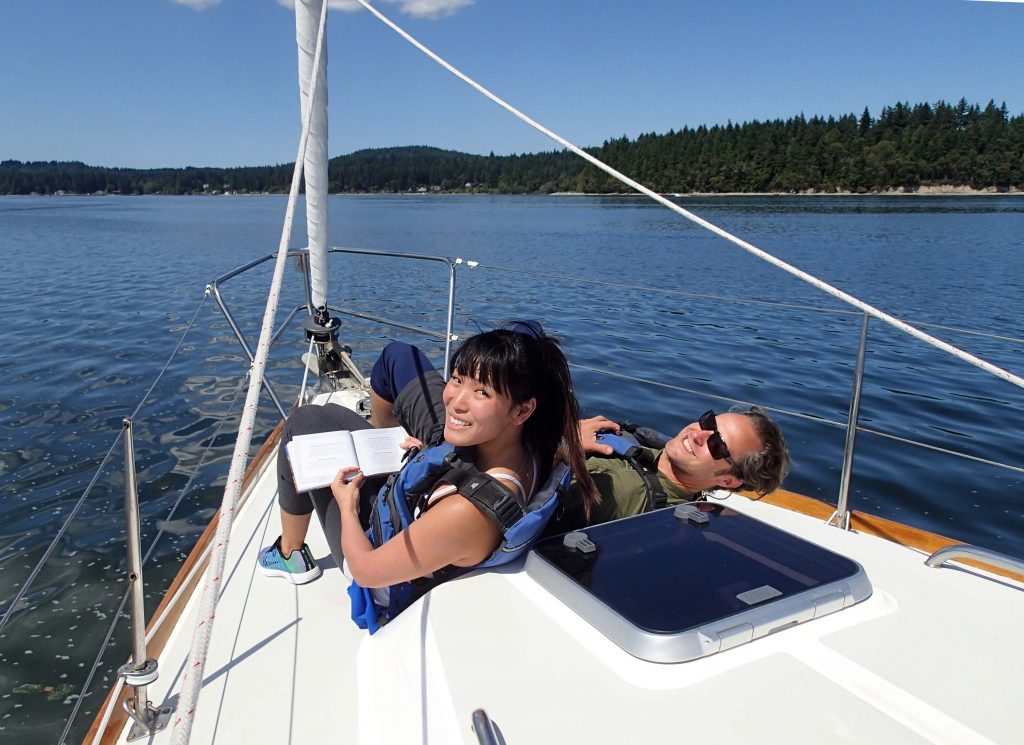 Interested in taking our Intro to Sailing Lesson? Lesson tickets are available before the boat show. Still trying to decide if sailing is right for you? Seattle Sailing Club will also be hosting free boat rides during the show! Sign up is first come first serve at the Boat Show. Tickets to the show are already available for purchase. We can't wait to see you there!