Sailing Tips from Capt. Scott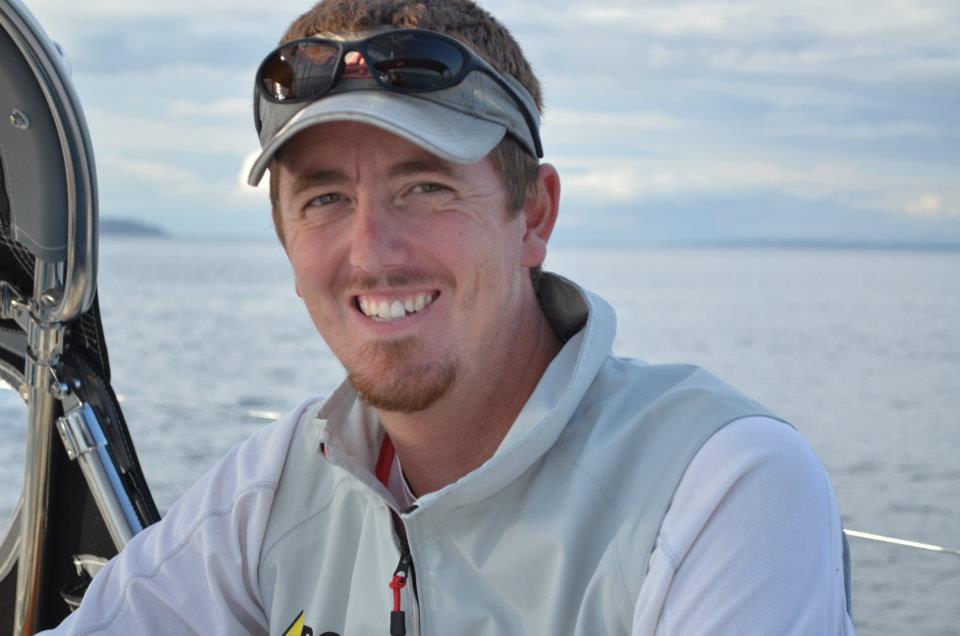 With the strong winds that we've had during the middle of February a thought crossed our minds. How many of our members are familiar with sail changes or drops when the winds picks up? Changing or furling sails is a pretty easy task in even moderate conditions, but what happens when wind speeds get up into the high 30s or worse? The loads increase dramatically on the sails and with the waves, noise, and movement of the boat, moving around and handling the boat becomes incredibly hard. Here are a few tips for handling sails in strong winds:
When rolling the jib out or putting it away point the boat downwind first. Sailing the boat on a deep broad reach will put the jib behind the mainsail and almost completely block it from the wind. Doing this will take the load off the sail and will make furling the sail much easier (and is way better for the sail). Be careful not to steer through a jibe and control the jib sheets to reduce flogging. This will also reduce the need to winch in the sail for trim.
Reef down while hove to. Our classes practice "heaving-to" to show students how to safely calm down the boat and reef sails if needed. Trying to change sails while the boat is charging through the waves is much harder and dramatically increases the chance of falling on or off the deck. Ask our staff or grab your ASA books and do some practicing on your next sail.
Don't expect the mainsail to come down on its own. Some of the boats have luff slides on the mast with bearings that make raising the sail and dropping it much easier, but most of the boats require heading to the mast to pull down the sail. Prep the halyard ahead of time so that once you release the sail it can be quickly brought down and secured. We usually wait until back at the dock to completely flake and put away the sail.
Upcoming ASA Sailing Lessons:
ASA 101 Basic Keelboat Lesson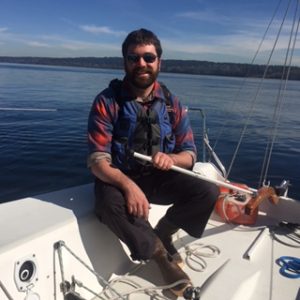 Start your sailing adventures this weekend with Seattle Sailing Club's ASA 101 Basic Keelboat Lesson! Learn the foundations of sailing including terminology, points of sail, knots, rules of the road, seamanship, and crew overboard recovery. What better way to spend Labor Day Weekend then learning to sail on the Puget Sound!
Register online here:
https://seattlesailing.com/sailing-school/sailing-lessons/
Next Available: April 7th/8th
Cruise N Learn (ASA 103 + ASA 104 Combo Class)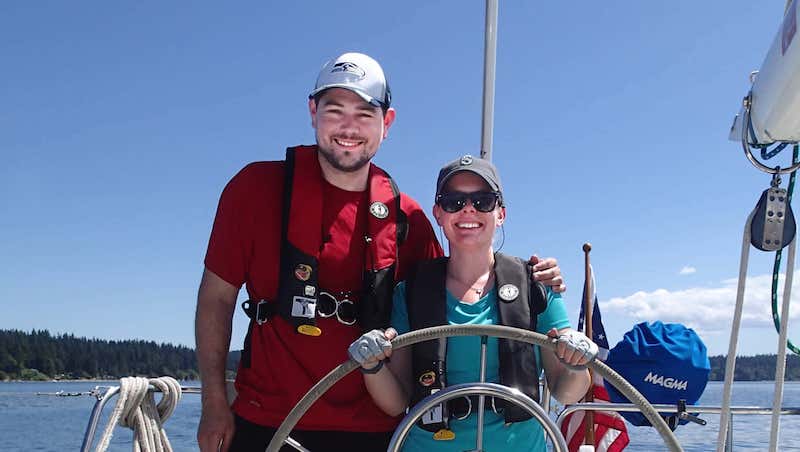 Make your sailing dreams come true! Seattle Sailing Club's Cruise N Learn lesson is a 5-day, 4-night ASA 103 Basic Coastal Cruising and ASA 104 Bareboat Charter combo lesson. On top of getting certified to skipper boats up to 50ft, this course is a great introduction to the beautiful world of cruising. Give yourself the mini-vacation you deserve and expand your sailing horizons! https://seattlesailing.com/lessons/sailinglessons
Next Available: April 9th – 13th