SSC Annual Chili Cook-off – November 12th @ 10am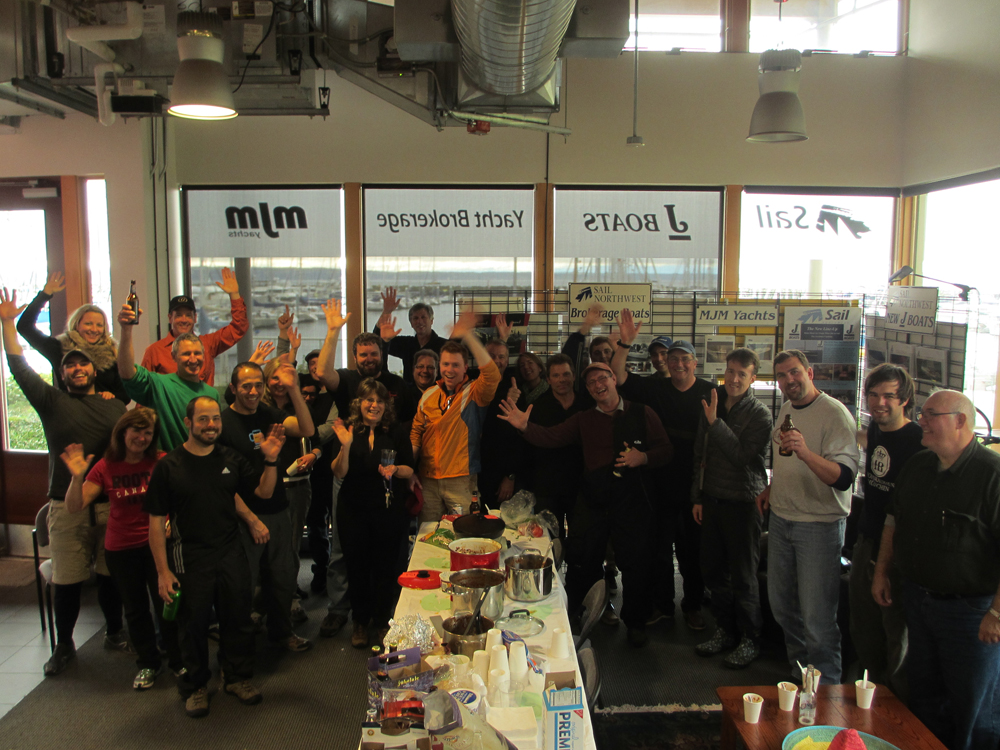 1 part race, 1 part cooking, 10 parts fun. We race out to Blakely Rock and back while creating tasty chili, then we have a tasting and party here in the club afterward.
We can set up members with skippers or find some friends and run your own boat. We'll use the big boats with stoves and galleys, but make sure to bring your own chili fixings (note: the AC outlets onboard don't work while underway). The club will provide drinks, snacks, and chili toppings.
Email or call the club for more information and stop by: https://seattlesailing.com/memberprograms to sign up!