The FUN Place to Sail and Learn since 1968!
---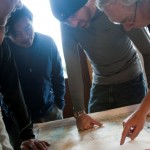 Learn
Seattle Sailing Club is the home of fun, affordable sailing on the Puget Sound.  As one of the most active and vibrant ASA certification schools in the country, our experience teaching sailing is second to none.  The priorities for each course are simple: Safe, Fun, and Professional.  Our staff of well-qualified sailing instructors are licensed through the U.S. Coast Guard and American Sailing Association, and more importantly are committed to helping you achieve your sailing goals.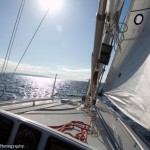 Sail
A membership with Seattle Sailing Club gives you access to our varied fleet of 25 sailboats.  And it's easy….you use our boats as if they were your own.  With options for unlimited day sailing, pay-as-you-go, and overnight cruising, there's an option that's right for most anyone.   All memberships are less than the cost of monthly moorage, with all the sailing goodness and none of the expense or hassle of ownership!
Smile!
Whether you're just learning to sail or you've crossed oceans, whether you love to race or cruise, the staff and instructors of Seattle Sailing Club  welcome you into this thriving community of great people and great sailors!  Flotillas, racing, the Women's Sailing Group and Ladies Race Team, seminars, and good old fashioned Club parties keep the fun meter in the red!  Club member programs happen 3 times per week in the summer, and once a week all winter long!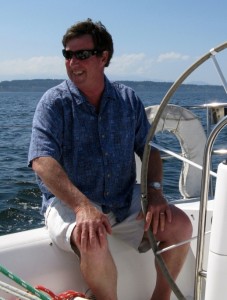 Meet the Owner
When current SSC president and owner, Bob Ross, took over Seattle Sailing Club in 2003, the program was alive and well.  Nonetheless, Bob put his 30 years of experience in the Seattle marine industry to work, tirelessly raising the bar.  The fleet has undergone a complete turnover in his tenure, and the increase in the quality of the boats, the staff, and the learning and racing programs earn steady praise. That said, first thing Bob will tell you about SSC is "we're the fun place to go sailing!"  Bob has built a great team, and is improving on the already beloved 45+ year legacy at Seattle Sailing Club
Come join the FUN here at Seattle Sailing Club!