Advanced Lessons, Endorsements, and Private Instruction
Already been through the basic sailing lessons? Continue your sailing education with our advanced sailing lessons & sailing endorsements. Whether you wish to cruise downwind with a spinnaker flying or safely and confidently dock boats 24ft-40ft, we have a course that fits your needs.
ASA 106 Advanced Coastal Cruising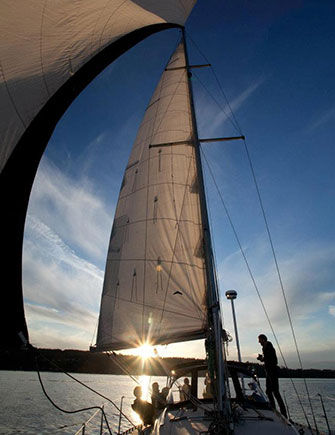 Sail for 30 consecutive hours (including overnight) on this hands-on 3-day, 2-night cruising course with four students and two instructors.  The skills gained in this course will prepare you to cruise the world but will prove useful for local cruising as well.
My favorite SSC memory is seeing the Northern lights during the night sail component of my 106 course with instructor, Beth. Michael S. -- SSC member since 2008
ASA 118 Docking Endorsement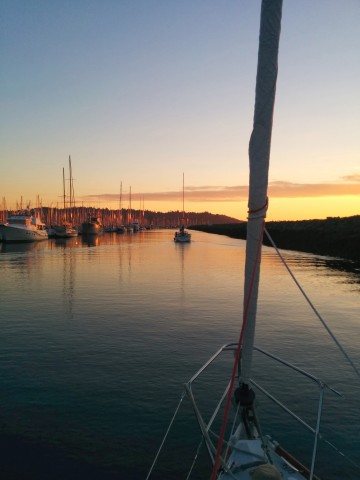 Docking is one of the most stressful aspects of sailing because you are coming within inches of a solid and unforgiving obstruction, very capable of damaging your vessel. We believe docking should be as relaxing as sailing itself, thus we offer the Docking Endorsement, to help make docking your vessel as second nature as parking your car.
ASA 111 Review – Spinnaker Handling Course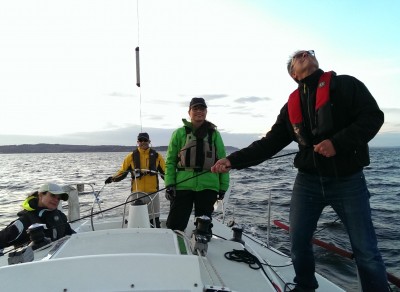 Spinnakers are the colorful, balloon-shaped sails that increase a boat's speed while sailing downwind in a sailing regatta. Learn the fundamentals of this fun downwind sail and how to safely and efficiently pack, jibe, trim, and douse asymmetrical spinnakers on both the J/80s and J/105s.
ASA 119 Weather Endorsement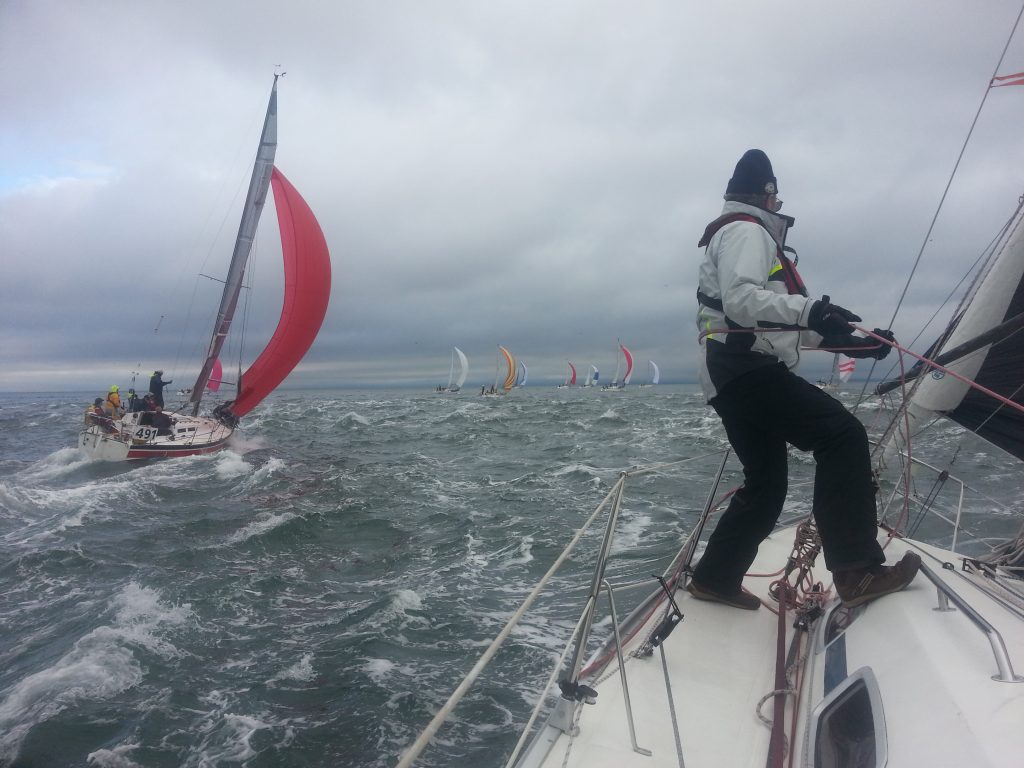 Understanding marine weather is one of the most important skills of a good sailor. When to sail, where to sail, even if you should cast off at all are decisions that rely upon a sailor's ability to predict the wind. Temperature, wind, and precipitation contribute to the 'fun factor' of sailing whether you prefer warm and dry or wet and wild.
Marine weather impacts many safety considerations: skipper and crew experience, vessel stability, what equipment to use, clothes to wear, potential navigational hazards, and a respect that accidents and equipment failures are more likely in adverse weather.
Private Lessons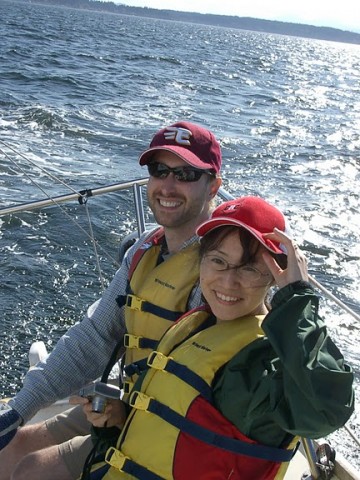 Made your way through the basic and advanced ASA courses but looking for more time practicing skills? We can organize time with one of our instructors and design a curriculum to fit your goals. Want to practice jibes, reefing, or spend some time docking? We can make it happen, just give us a ring we'll get you on the water!
Member Rate
$100/hour (up to 2 students)
Non-Member Rate
$160/hour (up to 2 students)
Private Lessons On Your Own Boat:
$160/hour (it is required that SSC and the SSC instructor are put onto your personal boat's insurance policy before the scheduled lesson)
Scheduling Your Private Lesson
Please plan to schedule 2-3 weeks ahead for private lessons
3-hour minimum
Available Monday thru Friday 9am to 5pm, weekends may be available November – February
Call (206)782-5100 or Email for scheduling and availability.
Lesson Cancellation Policy (Shilshole lessons only)
Cancellations within 14-days of the lesson are non-refundable.
Rescheduling within 14-days of the lesson will result in a rescheduling fee of 50% of the cost of the course.
Lesson Refund Policy:
Lessons are refundable up to 6 months after purchase.
Shipping costs are non-refundable.
Course materials picked up or shipped are non-refundable
My instructor Roger is wonderful, very knowledgeable, kind, patient, and helpful…   Becky D. -- SSC member since 2011