Olympic Club: Pay-As-You-Go
The Olympic Club Membership is the ideal choice for the occasional Puget Sound sailor.  The idea is to limit your guaranteed investment while giving you the same access to our fleet as the more inclusive Unlimited Day Sailing Memberships. If your plan is to sail less than once a month (per year), you'll save money joining the pay-as-you-go Olympic Club Membership.
---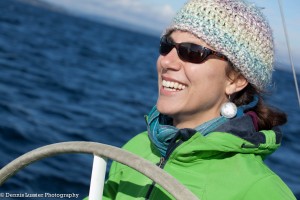 Olympic Club Benefits
Access to every boat in the fleet
Rates for day sails and overnight charters at a fraction of the cost of traditional charter companies
Significant discounts on all of our ASA Lessons
Member Programs: Clinics, seminars, flotillas, women's programs, and race programs
10% off all sailing gear in our pro shop and online store
FAQ
How do I sign up for membership?
When you're ready to join the club, you can either sign up over the phone or stop by our office. Set-up your 12-month contract, pay the set-up fee (or reinstatement fee if you are a previous member), schedule your lessons or check-out sail, give you a tour of the club, dock, and boats, and introduce you to our friendly Seattle Sailing Club Crew!
What qualifications do I need to take out a boat with my friends and family?
Learn to Sail or Get Checked Out:
Learn to Sail! SSC offers sailing lessons from beginner to advanced. Our school is an American Sailing Association affiliate and upon completion of your lesson, we will proctor your certification exam. Once you've passed the ASA 101 "Basic Keelboat" and ASA 103 "Basic Coastal Cruising" lesson and exam you will be certified to skipper our boats under 30ft. Upon completion of ASA 104 "Bareboat Charter" lesson and exam, you will be certified to skipper our boats up to 50ft.
Checkout: If you're already certified or have years of sailing experience, we'll schedule a check-out sail with one of our USCG licensed instructors. Depending on your level of experience, you may choose to be checked out on boats under 30ft or boats up to 50ft. Once you've completed the checkout and the instructor has signed you off, you're ready to reserve your first boat!
Now that I'm a member, how do I reserve a boat?
Once you've become certified (ASA 103 or higher) or passed your SSC check-out, you are now ready to reserve a boat! We have an online reservation system for members to reserve boats which you can find in our
Member Page
(the password is provided in the last paragraph of your membership contract).
Olympic Club Costs
$80
/month
One time Membership Set-Up Fee: $495 
Annual Concierge Fee: $200 
12-month Olympic Club Contract (You may move up to an Unlimited Day Sailing Club at anytime)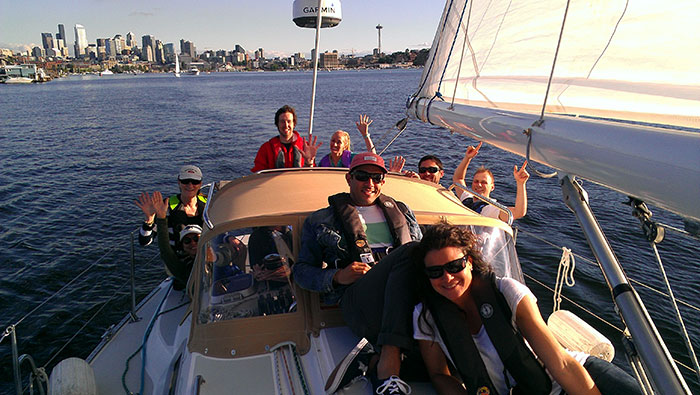 ---
Olympic Club Day Sail & Overnight Rates