Seattle Sailing Club, the FUN Place to Sail and Learn since 1968!
---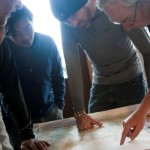 Learn
As one of the most active and vibrant American Sailing certification schools in the country, our experience teaching sailing is second to none.  The priorities for each course are simple: Safe, Fun, and Professional.  Our staff of well-qualified sailing instructors are U.S. Coast Guard licensed and American Sailing certified and are committed to helping you achieve your sailing goals.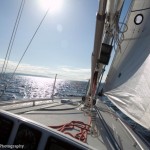 Sail
A membership with Seattle Sailing Club gives you access to our fleet of sailboats.  And it's easy….you use our boats as if they were your own.  With options for unlimited day sailing, pay-as-you-go, and overnight cruising, there's an option that's right for everyone.  All memberships are less than the cost of monthly moorage, with all the sailing goodness and none of the expense or hassle of ownership!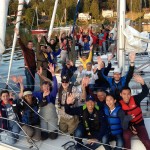 Smile!
Whether you're just learning to sail or you've crossed oceans, the staff and instructors of Seattle Sailing Club welcome you into this thriving community of great people and great sailors!  Flotillas, racing, women's programs, seminars, and good old fashioned Club parties keep the fun meter in the red!