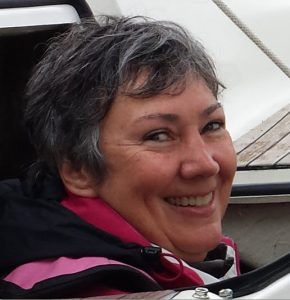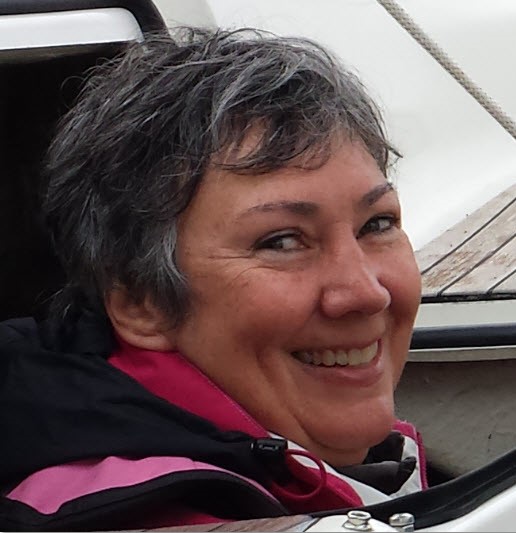 Captain Margaret Pommert
A northwest native, I started sailing here about 40 years ago.  I've enjoyed many of the world's top cruising destinations, including the Inside Passage to Alaska, Caribbean, South Pacific, Great Lakes, Channel Islands, San Francisco Bay, Greece, Baja, Chesapeake Bay, and our San Juan and Gulf Islands.
For several years I taught sailing in California, on dinghies and keelboats, monohulls and catamarans.   I became an ASA certified instructor in 2006.  I'm also a US Sailing certified instructor, and hold 50 ton U.S. Coast Guard Master Captain's License.  In 2010 I returned to Seattle and joined Seattle Sailing Club.
I've been leading the Seattle Sailing Women's Program since 2013, with monthly sails introducing a wide variety of boats, destinations, and fun adventures.  I lead flotillas to the San Juans and California's Catalina Island, and encourage participants to step up to new responsibilities to expand their capabilities and confidence in a supportive environment.  As skipper of the all-woman J/105 race boat, I enjoy sharing the fun of racing fast boats and flying spinnakers.
I teach ASA courses from Basic Keelboat through Advanced Coastal Cruising and Docking Endorsement.