Now Offering ASA 114 Cruising Catamaran Courses
Seattle Sailing Club is pleased to announce we are now offering ASA 114 Cruising Catamaran courses!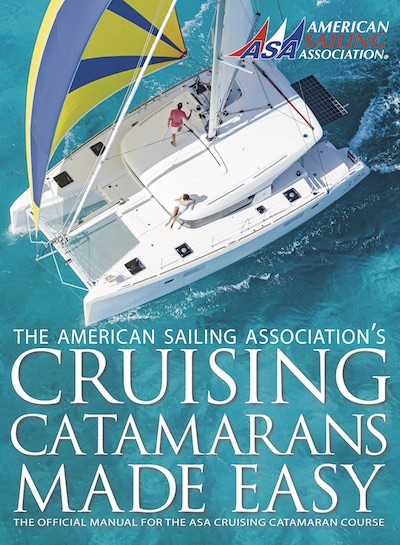 We have partnered with Okean Voyaging, who own the incredible Catana 47' "Moon & Stars". The boat is based out of the Port of Everett with easy access to the Puget Sound, Possession Sound, and the San Juan Islands. With overnight room for 6 people, this will be an amazing boat to learn and sail aboard!
$695 for members, $795 for non-members
SSC will hold the ASA 114 course on Saturday at 9am to Sunday at 5pm with one night spent onboard. ASA 101-104 are the pre-requisites for this course. Classes will start and finish in Everett. SSC will provide food for the course and students should come prepared with gear similar to the ASA 104 courses.
Our first lesson will take place on October 7th/8th. More lessons will be scheduled in the near future. Call to be placed on an interest list for upcoming lessons.