Seattle Sailing Club Celebrating 50 Years & Seattle Boat Show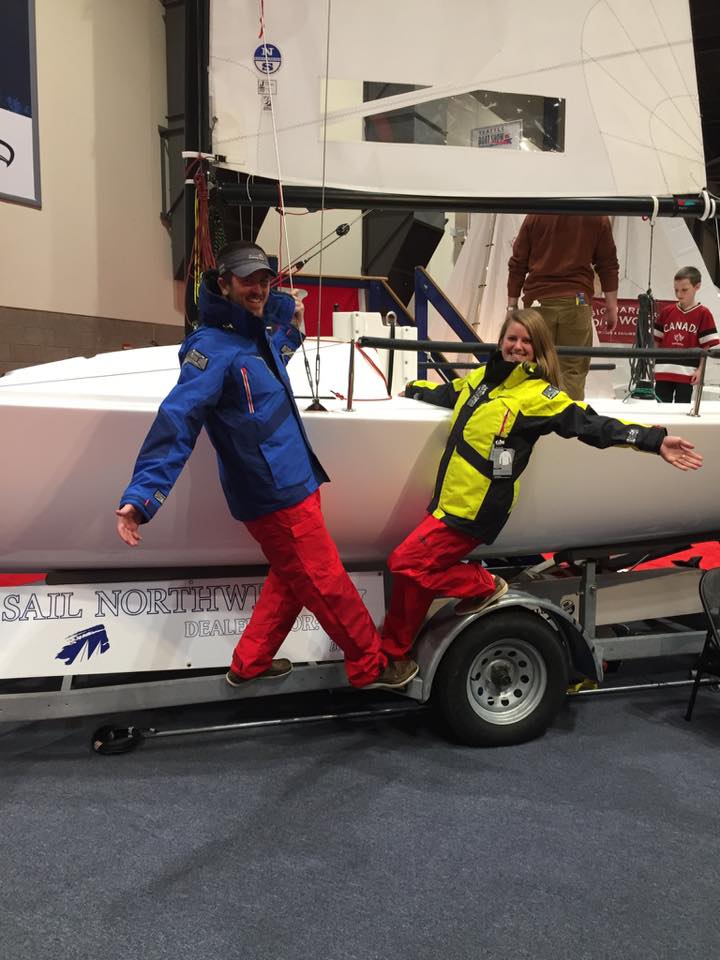 Happy New Year! This is a big year for Seattle Sailing Club – we are celebrating 50 years as the fun and affordable place to learn and sail! We are incredibly grateful for our members, boat owners, staff, students, and instructors who truly make the sailing club an amazing place to be. We'll be planning a variety of events throughout the year to celebrate this milestone. Let's get together and make this year the best, both on and off the water.
—————–
Seattle Boat Show – January 26th – February 3rd, 2018
Century Link Event Center
Each year we look forward to moving down to Century Link Event Center, building a little Sailing Club fort, and showing off everything awesome about Seattle Sailing Club. From January 26th- February 3rd we'll be having deals on our membership set-up fee along with all of our American Sailing Association certification courses and all of our gear in the SSC Pro Shop. Come on down and visit us during the Big Seattle Boat Show!